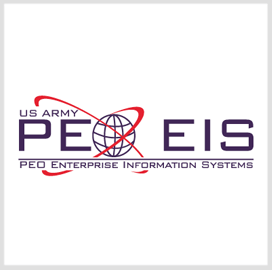 Financial assistance
PEO EIS Blends Agile Approach With Traditional Acquisition Methods to Deliver ArmyIgnitED
The adoption of an Agile approach to project management and software development within the U.S. Army's Program Executive Office Enterprise Information System has enabled the deployment of ArmyIgnitED, the enterprise voluntary education portal that allows eligible soldiers, cadets and Army civilians to request financial assistance for classroom and online learning courses.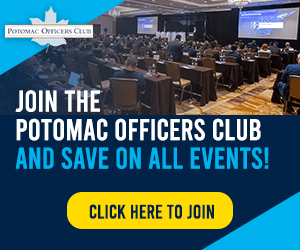 During a Defense Acquisition University webinar, Keith Baylor, PEO EIS' product lead for ArmyIgnitED, said the office combined the Agile approach with traditional acquisition methods to make the online system up and running. He explained that the PEO EIS employed a blended approach, involving using proven government off-the-shelf software solutions instead of a traditional Agile method, to speed up ArmyIgnitED's development, DVIDS reported.
A new version of ArmyIgnitED was launched in 2022 following its rollout in 2021 to deliver a better user experience. The system previously faced issues, including login difficulties, inaccessible features and payment failures.
More improvements were recently made to the portal, including adding the capability for Army cadets to request Reserve Officers' Training Corps scholarship funding and for soldiers to apply for credentialing assistance. The PEO EIS team for ArmyIgnitED is now moving into the next phase of capability rollout aimed at allowing Army civilians to submit applications for professional development funds.
Category: Digital Modernization
Tags: agile software development Army ArmyIgnitED digital modernization DVIDS Keith Baylor Program Executive Office Enterprise Information Systems