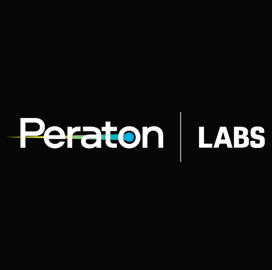 Artificial intelligence
Peraton Labs to Build Adaptive Vehicle Capability for DARPA
The Defense Advanced Research Projects Agency has awarded Peraton Labs a contract to develop Adaptive Control with Artificial Intelligence, a machine-learning capability that would enable ground and maritime vehicles, drone swarms and robotic systems to adjust to unexpected events or environmental conditions in real time.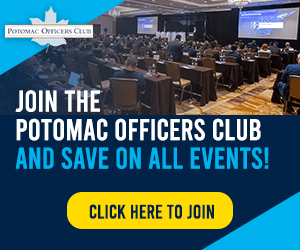 Peraton said in a press release that ACAI would utilize data from onboard sensors and make decisions based on an optimal control framework.
President Petros Mouchtaris explained that ACAI is meant to provide human and computer operators with guidance alerts to help them maintain control over systems in adverse situations. He added that the technology would enhance the military's operational agility and responsiveness, Peraton said Thursday.
ACAI is being developed as part of DARPA's Learning Introspective Control program, which is aimed at facilitating safer upgrades for legacy military systems by allowing them to adapt to unforeseen risks. According to LINC Program Manager John-Francis Mergen, older capabilities are being modified in ways that their designers did not anticipate.
He explained that the goal is to give physical systems the ability to provide situational awareness to their pilots, informing them about potential courses of action.
DARPA maintains other projects that involve autonomous vehicle control. The agency's Air Combat Evolution program recently fielded algorithms that successfully maneuvered a modified F-16 jet plane over multiple days. Unlike LINC, ACE is aimed at developing AI that can operate vehicles without human input.
Category: Defense and Intelligence
Tags: Adaptive Control with Artificial Intelligence artificial intelligence Defense Advanced Research Projects Agency Defense and Intelligence Learning Introspective Control machine learning Peraton Labs