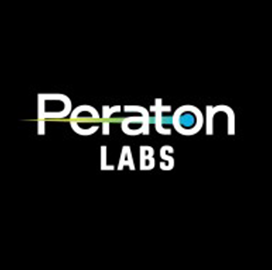 UAS cybersecurity
Peraton Labs to Equip Fire Scout Drones With Cybersecurity Bus Solution
Peraton Labs has secured a $9.2 million contract to install 1553 data bus cybersecurity intrusion detection/intrusion prevention system devices for the MQ-8C Fire Scout unmanned aerial system.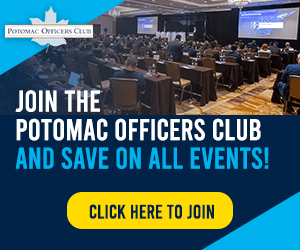 Peraton will mature its 1553 Bus Defender solution to fit the MQ-8C Fire Scout's integration and qualification testing requirements. The 1553 Bus Defender uses the MIL-STD 1553 data bus and works to combat run-time attacks, zero-day attacks and other cyber threats from land, air, sea and space platforms.
Two IDS/IPS prototype kits will also be delivered under the contract, Peraton said.
The MQ-8C Fire Scout is a Northrop Grumman-developed UAS designed to improve autonomous situational awareness for the U.S. Navy. Some of its features are autonomous take-off and landing on aviation-capable ships and landing zones, high range and payload capacity, line-of-sight tactical reconnaissance, targeting and laser designation and communications relay.
The 1553 data bus contract comes nearly a year after the Navy demonstrated a mine countermeasure prototype equipped on the MQ-8C. During the test, a BAE Systems-developed Single-system Multi-mission Airborne Mine Detection System was used to inform operators about underwater explosives.
Category: Cybersecurity
Tags: 1553 Bus Defender cybersecurity data bus cybersecurity intrusion detection/intrusion prevention system MQ-8C Fire Scout Peraton Labs unmanned air system US Navy