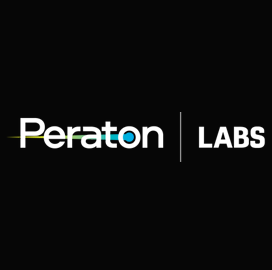 Contract award
Peraton Labs to Help DOD Develop Spectrum Management Technologies
Peraton Labs has been awarded a potential $18 million contract to help the Department of Defense develop near real-time spectrum management technology.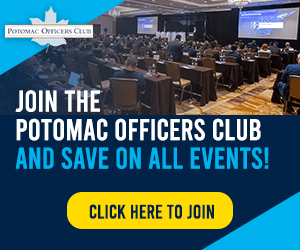 The DOD awarded the three-year contract under its Spectrum Access Research & Development Program through the National Spectrum Consortium, Peraton said Tuesday.
Under the terms of the deal, Peraton will develop and test the Operational Spectrum Comprehension, Analytics and Response tool in support of the DOD Office of the Undersecretary for Research and Engineering.
OSCAR is part of the DOD's portfolio of technologies designed to manage spectrum and prevent radio frequency interference with the help of artificial intelligence and machine learning.
The tool uses prototype software that includes a unified graphical user interface, automated workflows, an extensible framework and a sensor network, Peraton said.
In an April press release, NSC said that OSCAR will fulfill spectrum management requirements at aerial combat testing and training ranges.
OSCAR is being designed to be applicable to all spectrum being managed on range to prevent the fragmentation of tool suites for installation managers, NSC added.
Peraton said the solution will support the DOD's electromagnetic superiority strategies and enhance Joint All-Domain Command and Control capabilities.
JADC2 is the Pentagon's concept of connecting military sensors from all warfighting domains, including space and cyber, into a single network.
Petros Mouchtaris, president of Peraton Labs, said OSCAR will help maximize spectrum utilization and spectrum management efficiency.
"We are uniquely positioned to support DOD test and training ranges with a solution that enables rigorous training on military aircraft, while also supporting expanded commercial utilization of scarce and valuable radio frequency spectrum," Mouchtaris added.
Category: Defense and Intelligence
Tags: Defense and Intelligence Department of Defense JADC2 National Spectrum Consortium OSCAR Peraton Labs Petros Mouchtaris spectrum management