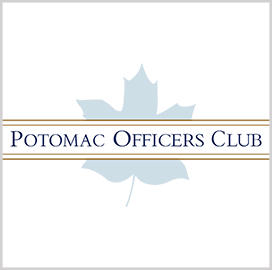 Digital modernization
Peraton Lands $130M Contract to Modernize DOD Human Resource Arm
The Department of Defense has awarded Peraton a potential $130 million contract to support the Defense Manpower Data Center's modernization efforts.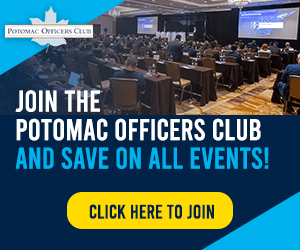 DMDC helps the Pentagon resolve human resource issues, serving as a source for identifying and authenticating personnel during their affiliation with the department.
It helps assess entitlements for more than 40 million service members, retirees, family members and others, Peraton said.
Jeffrey Bohling, Peraton's president for defense solutions, said the company has a history of making the DMDC program easier to understand for its beneficiaries, ensuring that they have a "fast, secure way to obtain the benefits they deserve."
Peraton said it will upgrade DMDC's computer applications as part of the Entitlements and Benefits Application Modernization and Sustainment program.
The effort will modernize how the DOD determines a person's eligibility for benefits such as medical, dental life insurance, education and commissary programs, the company added. Work will primarily be done in Seaside, California, and Alexandria, Virginia.
Peraton said it has been supporting DMDC since the 1980s. The program was founded in 1974, according to the program's web page.
The company added that it is currently working on other DMDC programs, including Worldwide Commercial Off-the-Shelf Hardware, Software, Maintenance and Integration Services II; Synchronized Predeployment Operational Tracker – Enterprise Suite; Enterprise Information Technology Servies; and Interoperability Technology and Program Services blanket purchase agreement.
Headquartered in Herndon, Virginia, Peraton is an IT provider that supports government clients in the intelligence, space, cyber, defense, civilian and health care communities.
Category: Digital Modernization
Tags: Defense Manpower Data Center Department of Defense digital modernization DMDC DoD Entitlements and Benefits Application Modernization and Sustainment human resource information technology Jeffrey Bohling Perspecta