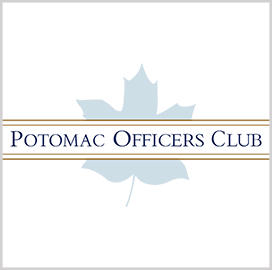 Cybersecurity deal
Peraton Receives $254M Contract to Bolster State Department's Cybersecurity Stance
Virginia-headquartered Peraton announced that it has been awarded a $254 million contract to support the Department of State's Diplomatic Security Service with cybersecurity operations over the next five years. The Diplomatic Security Cyber Mission Support Services contract calls for the provision of a full suite of cybersecurity support, including incident management, threat analysis and penetration testing, Peraton said Thursday.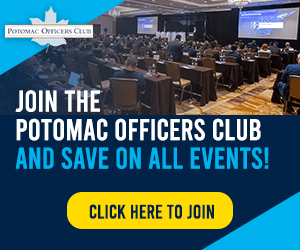 In a statement, the information technology services and consulting firm said it will draw from its nearly 40 years of expertise in cybersecurity to "provide solutions that integrate next-generation technology and help safeguard DOS facilities, data, systems and people."
Jim Stanley, vice president and general manager of Peraton's public services business, said the latest award demonstrates his company's ability to help advance the Department of State's goal of securing its data.
Peraton said that it will help the State Department protect its global IT infrastructure. Specifically, its work will focus on three functional areas: cyber monitoring and operations; forensic investigation and analysis; and technology, innovation, and engineering, the company added.
The primary mission of the DSS, through its Cyber and Technology Security Directorate, is to safeguard the DOS's information and IT assets at more than 275 locations around the world.
The DSS said that it must keep pace with the latest techniques and technology employed by malicious cyber actors to ensure the State Department is positioned to defend against cyber adversaries and make informed risk management decisions.
Category: Cybersecurity
Tags: contract award cybersecurity cybersecurity operations Department of State Diplomatic Security Service Peraton