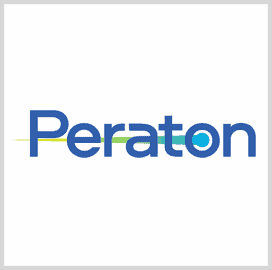 Navy contract award
Peraton Secures Navy $4B Afloat Network Components Production Contract
The Department of the Navy has awarded Reston, Virginia-based national security and technology company Peraton the 10-year, $4 billion Consolidated Afloat Networks and Enterprise Services Full Deployment Production Units contract.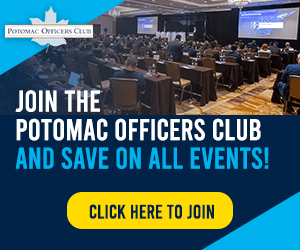 Peraton will produce units, kits, modules, components, software, spare parts and development items for shore, surface and submarine platforms. The contract was awarded by the U.S. Navy Program Executive Office for C4I and Space, Tactical Networks Program Office, Peraton said Thursday.
CANES is a program of record that consolidates and replaces afloat networks by providing infrastructure for applications, systems and services. The program supports the Navy's efforts to modernize its cyber warfare capabilities.
The military branches have been undergoing efforts to modernize their networks and test new capabilities. In late December, the U.S. Army hosted a panel discussion with industry and government representatives to discuss its plans to create a network that enables joint and coalition operations.
Earlier in the same month, the Navy's Task Force 59, a unit within the 5th Fleet, tested how mesh networks and data-crunching tools can be used to pair autonomous technologies with crewed ships and planes. In November, the Joint Tactical Networking Center updated its Software Communications Architecture conformance test suite, which is used for software-defined radios.
Peraton previously integrated commercial off-the-shelf networks for the Department of Defense. Its solutions can address interdependencies, risks and issues and can support production processes and schedules.
Tarik Reyes, president of Peraton's Defense Mission and Health Solutions sector, said CANES allows the company and its partners to continue supporting naval systems modernization efforts.
Peraton offers cyber, digital and cloud services to clients in the space, defense, cyber, intelligence, health and security sectors.
Category: Defense and Intelligence
Tags: CANES Full Deployment Production Units contract Defense and Intelligence Department of Defense Department of the Navy Peraton Tarik Reyes