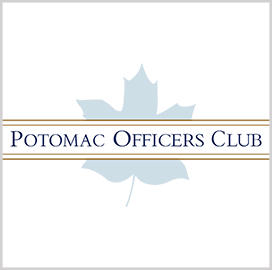 NASA Balloons Operations
Contract II
Peraton to Continue Supporting NASA's Balloon Program Under $339M Contract
NASA has awarded Peraton a $339.1 million contract to continue operating its Columbia Scientific Balloon Facility in Palestine, Texas.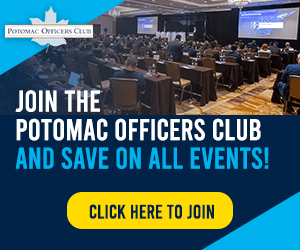 CSBF provides NASA centers and universities worldwide with launch services for unmanned high-altitude research balloons, according to its website.
Peraton will provide operations and maintenance services to CSBF under the new seven-year NASA Balloon Operations Contract II.
Other work items include engineering services, balloon flight support, operational support, quality control and balloon research and development, Peraton said Monday.
Roger Mason, Peraton's president for the space and intelligence sector, said that the award is a testament to the company's effectiveness in helping NASA perform its science mission.
"We are proud to support this critical program to advance our nation's innovations within space," Mason added.
Peraton said it has been enabling NASA's balloon missions for more than five years and has exceeded requirements by achieving a 100 percent mission success rate in the past 12 months.
According to the company, NASA's balloon program launches up to 15 missions per year in support of every scientific area that the agency is involved in.
The company said that its work on NBOC has improved the program's reliability and resulted in better processes.
Headquartered in Herndon, Virginia, Peraton offers capabilities in cyber, digital cloud and engineering to customers in various markets, including national security and health care.
In March, the company was awarded a $254 million contract to provide cybersecurity operations services to the Department of State's Diplomatic Security Service.
Category: Space
Tags: balloon contract CSBF NASA NBOC Peraton Roger Mason space