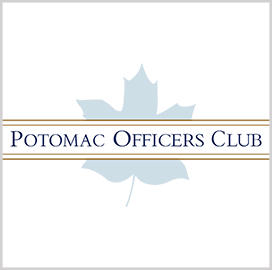 Contract award
Peraton to Provide Cyberspace Operations Support to USCYBERCOM Under $109M Contract
Peraton has been awarded a potential $109 million contract to provide cyberspace operations support services to the U.S. Cyber Command.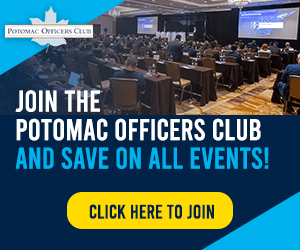 Administered through an indefinite-delivery/indefinite-quantity contract vehicle, the four-year deal is expected to improve the defense community's cyber capabilities and improve USCYBERCOM's relationships with partner nations, Peraton said Monday.
Tom Afferton, Peraton's president for the cyber mission sector, said the company's work will improve the United States' ability to respond to cyber incidents.
"Our capabilities and expertise in delivering full-spectrum cyberspace operations position us to help USCYBERCOM achieve its critical mission, protecting the cyberspace domain and the safety of our nation," said Afferton, a member of the Potomac Officers Club.
Peraton said it will support USCYBERCOM's Directorate of Operations, Cyber National Mission Force and Joint Task Force ARES.
The company added that it will augment the combatant command's ability to secure, operate and defend the DOD Information Network and the systems that depend on it.
USCYBERCOM will also receive support in coordinating and holding joint planning efforts with key partners, the company added.
Peraton said it has been supporting the combatant command since 2016. Headquartered in Herndon, Virginia, Peraton is an information technology company that specializes in national security technologies.
Earlier in September, Peraton was awarded a potential $60 million contract to provide data center and cloud management services to the Centers for Disease Control and Prevention.
The company previously landed a $979 million DOD task order to provide operational planning, implementation and assessment services to U.S. Central Command and its mission partners.
Category: Defense and Intelligence
Tags: contract cyber cyberspace Defense and Intelligence IDIQ operations support Peraton POC member Tom Afferton U.S. Cyber Command USCYBERCOM