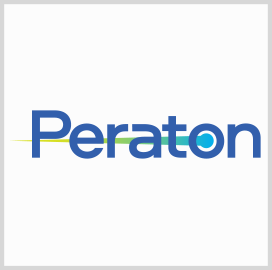 Contract award
Peraton to Deliver Foreign Threat Analysis to DIA Under $284M Task Order
Peraton will deliver foreign threat analysis and assessment capabilities to the Defense Intelligence Agency, the Missile & Space Intelligence Center and the broader defense sector as part of a $284 million task order.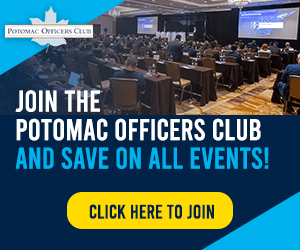 Peraton will use science and technology intelligence to help warfighters, acquisition community customers and policymakers to make counterthreat decisions more effectively. The task order was issued under the five-year Solutions for Intelligence Analysis 3 Countering Advanced Conventional Weapons Analytical Requirements contract vehicle, Peraton said Thursday.
The SCAR contract is designed to provide weapons systems and modeling simulation studies to boost the defense sector's counterthreat capabilities.
DIA support is one of several tasks Peraton has been issued since the start of 2023.
In late May, the U.S. Postal Service awarded the company a seven-year, $2.8 billion contract for IT support. Under the contract, Peraton will support the USPS in several areas, including artificial intelligence and machine learning, multi-cloud operations and incident management and response.
In the same month, Peraton partnered with UiPath to deliver a cloud-based automation platform to U.S. intelligence, defense and civilian agencies. The platform uses robotic process automation and other methods to enable accelerated digital transformation and situational awareness.
Category: Defense and Intelligence
Tags: contract award Defense and Intelligence Defense Intelligence Agency foreign threat analysis Missile and Space Intelligence Center Peraton SCAR