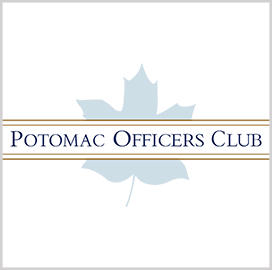 Mars exploration
Perseverance Rover Now Investigating Ancient River Delta on Mars
NASA's Perseverance rover is in the process of collecting rock samples at the delta of an ancient river on Mars on the western side of a 45-kilometer wide formation called Jezero Crater, which may have once been a lake. The formation was selected by mission leaders as the destination for the vehicle because of the belief that samples found there could contain indicators of ancient microbial life on the planet, whose discovery is a key component of the rover's mission.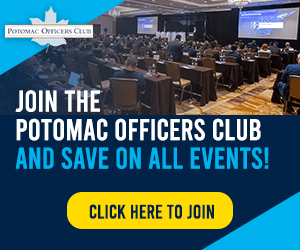 Perseverance has so far collected 12 rock samples, of which four are from the ancient river delta. The rover began its exploration at the crater floor, where it investigated igneous rocks — rocks resulting from crystallized magma — before moving to the delta, where it has been investigating sedimentary rocks — rocks resulting from particles being deposited there by the movement of water, NASA said.
Perseverance launched from Cape Canaveral Air Force Station in Florida on July 30, 2020, and landed in Jezero Crater on Feb. 18, 2021. Bundled with Perseverance was Ingenuity, a helicopter designed for operation in the Martian atmosphere. It made its first flight on April 19, 2021.
NASA aims to collect the samples gathered by Perseverance and send them back to Earth via a partnership with the European Space Agency under Mars Sample Return. An earlier iteration of the plan involved American and European scientists sending a vehicle called the sample-return lander to Mars. The SRL would transport an ESA-built rover to collect the samples from Perseverance and hand them off to the Mars ascent vehicle, which would also be transported aboard the same SRL.
NASA has already awarded Lockheed Martin a contract to build the MAV but agency officials earlier this year revealed that two SRLs would be required by the mission instead of one, pushing the launch date back from 2027 to 2028. The samples would subsequently arrive on Earth by 2033.
Category: Space
Tags: astrobiology MARS NASA Perseverance rover space