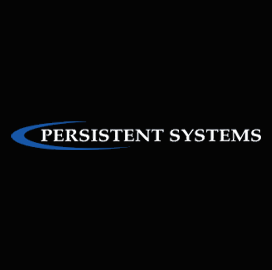 IRON antenna system
Persistent Systems Wins $76M Contract to Roll Out Antenna System at Air Force Bases
The U.S. Air Force has awarded Persistent Systems a $75.5 million contract to deploy the company's Infrastructure-based Regional Operation Network to three nuclear triad-related bases as part of the service's Regional Operating Picture program to support the Air Force Global Strike Command.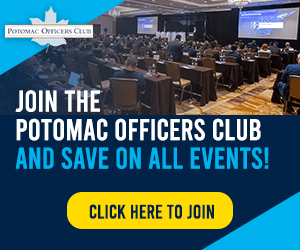 IRON, an antenna system that uses the company's Wave Relay mobile ad hoc networking technology, will enable airmen to transmit and receive voice, video, chat, sensor and GPS data over a 25,000-square-mile geographic area to enhance situational awareness.
Around 700 IRON systems will be installed across Malmstrom, Minot and F.E. Warren Air Force bases, with plans to equip more locations with the technology in the future to create the largest MANET network in the world, Persistent Systems said.
Rolling out the IRON systems has already begun at the missile fields. The work will continue over the next 36 months.
Adrien Robenhymer, vice president of business development at Persistent Systems, said IRON will also help enable the Joint All Domain Command and Control concept because it can connect multiple weapon systems and programs in a unified network.
JADC2 is a concept the Department of Defense developed to connect sensors from all of the military services into a single network to enable sharing of intelligence, surveillance and reconnaissance data. According to Air Force officials, a JADC2 architecture would enable commanders to rapidly understand the battlespace, direct forces faster than U.S. adversaries and deliver synchronized combat effects across all domains.
Category: Defense and Intelligence
Tags: Adrien Robenhymer Air Force Global Strike Command contract award Defense and Intelligence IRON Persistent Systems US Air Force Wave Relay