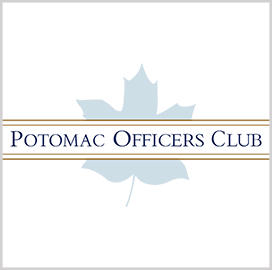 Perspecta Labs
Perspecta Labs to Provide DARPA With Anti-Jamming Solution
The Department of Defense has awarded Perspecta Labs a prime spot on a contract to develop countermeasures against communications jamming and interference.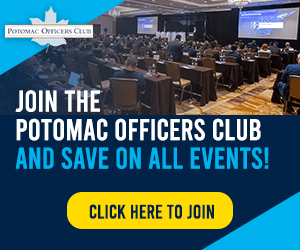 The contract, which has a potential value of $18.5 million over 45 months, will support the Defense Advanced Research Projects Agency's Resilient Networked Distributed Mosaic Communications program, Perspecta said.
DARPA's RN DMC is aimed at addressing the high cost and vulnerabilities of existing antennas and amplifiers used for long-range tactical communications in remote areas.
The program's objective is to create self-healing "mosaic" antennas with low-cost transceiver elements that can be carried by warfighters or mounted on vehicles, high-altitude platforms and satellites.
Perspecta Labs said its solution uses wideband distributed spatial processing to achieve high performance even with a small form. The tool was designed to work with existing tactical radios and unmodified tactical waveforms.
The technology will be tested during long-range ground-to-air link and relay field exercises to demonstrate capabilities not supported by conventional tactical radio technology, the company added.
Petros Mouchtaris, president at Perspecta Labs, said the company will demonstrate a cost-effective and resilient solution for non-line-of-sight radio environments.
"Our solution will deliver a high-performance tactical radio communications solution which is flexible, robust and has significantly lower risk of detection, interference and jamming," Mouchtaris added.
Perspecta Labs is Perspecta's applied research engineering arm headquartered in Basking Ridge, New Jersey. The business division specializes in communications and information research and engineering.
The unit serves customers in the defense, energy, financial, government, life sciences, telecommunications and transportation sectors, among others.
Category: Defense and Intelligence
Tags: communication DARPA Defense and Intelligence Department of Defense DoD jamming Perspecta Perspecta Labs Petros Mouchtaris RN DMC