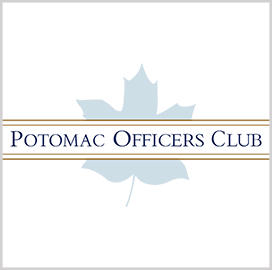 DC3 TABO task order
Perspecta Lands Potential $563M Task to Support DOD Cyber Crime Center
Perspecta Enterprise Services, a Peraton company, has secured a potential $562.9 million task order to support the Department of Defense's Cyber Crime Center.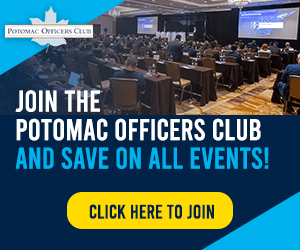 DC3 is a designated federal cyber center that provides specialized training for DOD mission areas such as cybersecurity, critical infrastructure security, law enforcement and counterintelligence, according to its website.
The General Services Administration's Federal Systems Integration and Management Center issued the deal through the Alliant 2 government-wide contract vehicle.
Perspecta's DC3 Technical, Analytical and Business Operations Services task order includes a one-year base period of performance and four one-year option periods, Peraton said.
The contractor will provide digital forensics, development support, cyber analytics, vulnerability sharing and other services in support of essential DC3 missions, Peraton added.
Bob Renko, director of digital forensics at Peraton and a former operations leader at DC3, said the company's talent in digital forensics and malware reverse-engineering will allow the center to keep up with its expanding role.
Roger Mason, Peraton's space and intelligence sector president, said the company will offer cyber, defense and intelligence capabilities to help DC3 adapt to its threat environment.
On its website, Peraton says it offers capabilities in defensive cyber operations, information operations, secure access, identity and credential access management, cyber resilience and cyber training.
Peraton completed its acquisition of Perspecta in May 2021. The move was aimed at creating a company with end-to-end capabilities in information technology and mission support, Perspecta said in a prior release.
Category: Cybersecurity
Tags: Alliant 2 Bob Renko contract Cyber Crime Center cybersecurity Department of Defense GSA Peraton Perspecta Enterprise Services Roger Mason