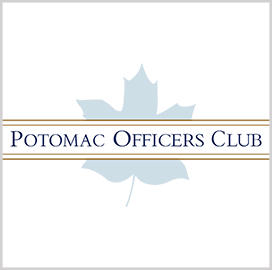 Perspeca
Perspecta Receives Accreditation as StateRAMP Third-Party Assessment Organization
Perspecta has been accredited as a third-party assessment organization for the State Risk and Authorization Management Program, a nonprofit that offers cloud security verification services.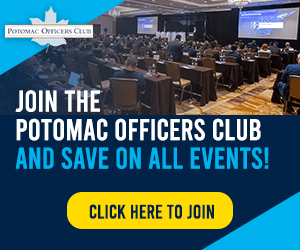 As 3PAO, Perspecta can now evaluate cloud-based solutions for state and local government agencies.
The accreditation status of becoming a StateRAMP 3PAO was received in February, Perspecta said Wednesday.
Like the Federal Risk and Authorization Management Program of the General Services Administration, StateRAMP also requires ISO 17020:2012 accreditation for 3PAOs through the American Association for Laboratory Accreditation.
The nonprofit seeks to help states reduce cybersecurity risks from unsecured cloud solutions. StateRAMP is working to accomplish its mission by providing a common cloud security verification approach in line with the National Institute of Standards and Technology's 800-52 and individual state cybersecurity standards.
According to Perspecta, StateRAMP's model levels the playing field for cloud service providers and ensures that state agencies are using solutions developed by certified cyber-ready companies.
Rocky Thurston, senior vice president and general manager of Perspecta's civilian, state and local business group, commented on the accreditation of the company as a 3PAO for the program, saying that StateRAMP brings local and state governments together to establish a common method for cloud security verification.
Perspecta looks forward to partnering with states to ensure that its cloud-based solutions are able to meet agencies' cybersecurity standards, Thurston noted.
Category: Digital Modernization
Tags: 3PAO cloud security cloud security verification cloud-based solutions cybersecurity digital modernization Federal Risk and Authorization Management Program FedRAMP General Services Administration GSA NIST Perspecta Rocky Thurston State Risk and Authorization Management Program. StateRAMP Third Party Assessment Organization