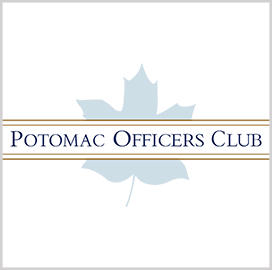 Phase Four
Phase Four to Provide Air Force With Iodine-Based Thruster Propellants
The U.S. Air Force has awarded Phase Four, a space technology company, with a contract for its propellant-agnostic Maxwell thruster.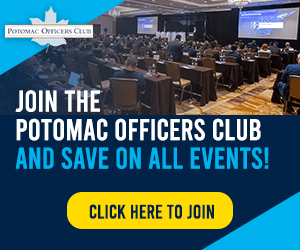 Maxwell is a turn-key electric propulsion solution designed for small satellites, according to Phase Four's product page. The system includes the company's radio-frequency thruster, power electronics and flight software.
Under the terms of the contract, the Air Force will use Maxwell to replace legacy electric propulsion propellants with iodine in high-performance commercial and defense applications, Phase Four said.
"Iodine is a promising propellant due to its densely storable nature, lack of high-pressure components and performance potential, compared to traditional noble gas propellants like xenon," said Phase Four Chief Technology Officer Umair Siddiqui.
The CTO added that iodine-based RF thrusters have the potential to enable new missions in remote sensing, surveillance, communications and others.
Phase Four and the Air Force aim to demonstrate the advantages of the iodine-fueled Maxwell engine for large satellite constellations.
The company claimed advantages such as lower propellant costs, increased satellite range and lifetime on orbit, lower risk of debris incidents and increased sustainability.
Phase Four said it is also working with other government customers to advance the technology of its Maxwell thruster to improve performance for long-duration missions that require high maneuverability.
CEO Beau Jarvis said the contract will help introduce lower-cost, mass-producible satellite engines through iodine propulsion technology, which, according to Phase Four, is seen by industry and government agencies as the future of commercial and defense satellites.
Headquartered in El Segundo, California, Phase Four is a technology company with the stated goal of solving costly problems in the satellite industry.
Category: Space
Tags: Air Force Beau Jarvis Maxwell Phase Four satellite space space technology thruster Umair Siddiqui