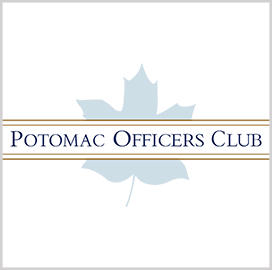 Philip Garrant,
Deputy CSO,
US Space Force
Philip Garrant Nominated as Space Force Deputy Chief of Space Operations
The Department of Defense has nominated Maj. Gen. Philip Garrant as the deputy chief of space operations for strategy, plans, programs and requirements at the U.S. Space Force.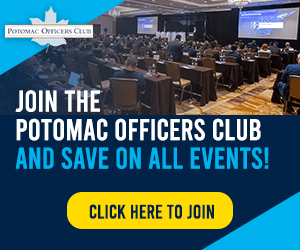 If confirmed, he will be responsible for the Space Force's budget as well as all activities related to the title of the position. Garrant's confirmation would also make him only the seventh lieutenant general in the service.
Garrant will succeed Lt. Gen. William Liquori Jr., who is currently appointed as deputy chief of space operations for strategy, plans, programs, requirements and analysis, Air Force Magazine reported Tuesday.
A spokesperson for the Space Force did not say if there are differences between Garrant's and Liquori's roles due to the slight difference in the title. There was also no information given regarding what Liquori's next role will be.
The nominee is currently the program executive for ground-based weapon systems at the Missile Defense Agency. He leads a portfolio that includes ground-based defense systems, Terminal High-Altitude Area Defense and several classified programs.
Garrant was the vice commander of the Space and Missile Systems Center, now Space Systems Command, before joining the MDA.
The nomination is part of the Space Force's efforts to create a general officer corps. In late May, the U.S. Senate confirmed five new brigadier generals who are now part of the USSF.
Prior to their confirmation, the military branch only had 24 generals, 11 of whom are one-stars.
Category: Space
Tags: Air Force Magazine executive news Missile Defense Agency nomination Philip Garrant space Space and Missile Systems Center US Space Force William Liquori Jr.