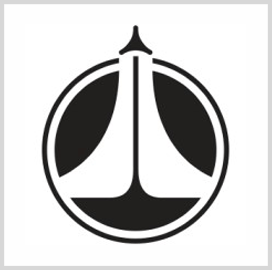 Pierce Aerospace
Pierce Aerospace Partners With Prudent American to Expand Manufacturing Capacity
Pierce Aerospace, a developer of drone tracking technology, is seeking to expand its manufacturing capabilities through its new partnership with Prudent American Technologies.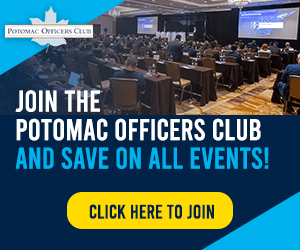 Prudent American offers plastic injection modeling and precision metal machining services to customers in the aerospace, automotive, firearm, military, medical and industrial markets.
The manufacturer has 100,000 square feet of manufacturing space in Lexington, Kentucky and Decatur, Alabama, AiThority reported.
The partnership expands Pierce Aerospace's capacity to deliver dual-use remote identification and combat identification products.
Dual-use items are those that have applications in both commercial and military activities, according to the Department of Commerce's Bureau of Industry and Security.
Prudent American is expected to receive a boost to its internet of things capabilities through Pierce Aerospace's expertise in IoT development, standards, system integration and dual-use product development.
Michael Poovey, director of sales at Prudent American, said modern warfare is increasingly being transformed by IoT and big data as organizations adopt information-gathering platforms in all warfighting domains.
Pierce Aerospace and Prudent American are now also part of an industry team led by Guardian Systems, a service-disabled veteran-owned small business that connects industry partners with clients in the national security sector.
Guardian Systems was recently awarded a spot on the Department of the Navy's SeaPort-NxG $5 billion indefinite-delivery/indefinite-quantity contract.
The contract vehicle covers engineering and program management services in various mission and technical areas supported by the department.
Under the terms of the award, the industry team may bid for Naval Sea Systems Command contracts across 23 functional areas.
Category: Digital Modernization
Tags: AIThority digital modernization Guardian Systems IoT manufacturing NAVSEA partnership Pierce Aerospace Prudent American Technologies SeaPort-NxG