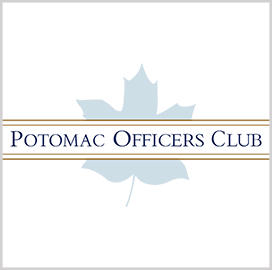 Data delivery
Planet Federal to Continue Providing Data to Researchers Under CSDA Contract Extension
NASA has awarded Planet Federal a contract extension to provide critical data to over 300,000 scientists within the space agency.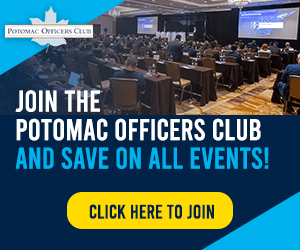 Under the Commercial SmallSat Data Acquisition program, Planet Federal will continue providing satellite-based data to support research efforts in the areas of climate change, ecosystems, disaster response and other critical missions. Information gathered by Planet's satellites can also be used to support the creation of solutions that can solve sustainability problems.
The contract extension is valid until September 2023, Planet said Thursday.
Robbie Schingler, co-founder and chief science officer at Planet, said having the right tools available is necessary to allow scientists to monitor biodiversity loss, climate change and other critical changes to the Earth. He shared that NASA's scientists and other federally funded researchers would be able to continue using the company's daily Earth scan to improve their understanding of the changing Earth system.
In 2021, users under the CSDA Program downloaded massive amounts of Planet's data to support their studies, ranging from exploring the effects of the Russia-Ukraine war on the world's food supply to mapping the extent of wildfires in certain areas.
The CSDA program was established in 2017 to identify, evaluate and acquire commercially sourced, satellite-based data that support NASA's Earth science research and application goals for societal benefit. Its goals include enabling the sustained use of purchased data for broader use, ensuring long-time data preservation and coordinating with other government agencies and international partners on data evaluation and scientific use.
Planet has been part of the CSDA program since 2018.
Planet Labs offers monitoring, base maps, analytic feeds and data platforms to clients in the defense, intelligence, agriculture, energy and forestry sectors. It is headquartered in San Francisco.
Category: Space
Tags: Commercial SmallSat Data Acquisition contract extension data delivery NASA Planet Federal Robbie Schingler space