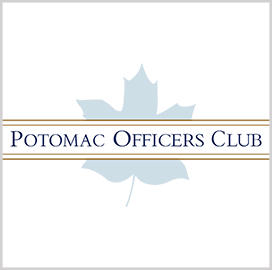 Satellite communications
Planet Labs to Demo Space-to-Space Connectivity for SES, Telesat
SES Government Solutions and Telesat Government Solutions have selected Planet Labs to showcase its real-time space-to-space connectivity solutions.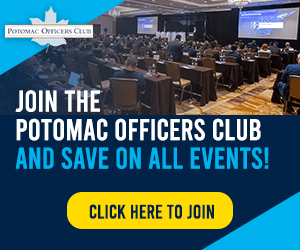 Planet Labs will support communications satellites that are operated by SES and Telesat for NASA's Communications Services Project. Planet's involvement in CSP takes the form of research and development support for near-Earth space communication capabilities and real-time satellite connectivity.
Planet Labs will work with SES to develop and demonstrate a ubiquitous, always-on, low-latency connectivity solution enabled by SES' geostationary and medium-Earth orbit constellations, including the O3b mPower satellite communications system.
For Telesat, Planet Labs will build space-based radio frequency terminals to be hosted on two Earth observation spacecraft. Once the terminals are in orbit, Telesat will demonstrate Ka-band, high-throughput transmission from the terminals to Telesat satellites operating at a higher altitude.
Telesat will also test how the terminals work on mesh space relay connectivity between linked low-Earth orbit satellites, Planet Labs said Tuesday.
Robbie Schingler, co-founder and chief strategy officer at Planet, said the demonstration efforts with the two contractors will lead to the creation of ultra-low-latency communications capabilities, which NASA and other government and private organizations can use to support their missions.
NASA CSP is an initiative that allows the space agency to use commercial SatCom solutions to support future space missions. Some of the capabilities that the space agency is looking for under the project are Earth-to-space connectivity, enhanced data transfers and space-to-space communications.
Planet Labs offers monitoring, base maps, analytic feeds and global intelligence products and solutions to clients in the defense, intelligence, civil government, forestry and agriculture sectors, among others. The company is headquartered in San Francisco and has offices in Washington, D.C., and Berlin, Germany.
Category: Space
Tags: Communication Services Project NASA Planet Labs Robbie Schingler SES Government Solutions space Telesat Government Solutions