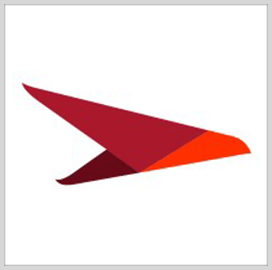 Tasktop Viz
Planview Secures Authorization to Offer Value Stream Management Solution to Defense, Intelligence Agencies
Planview, a portfolio and work management solutions provider, has achieved impact level 4 authorization, allowing it to deliver its Tasktop Viz value stream management solution to the Department of Defense and intelligence agencies.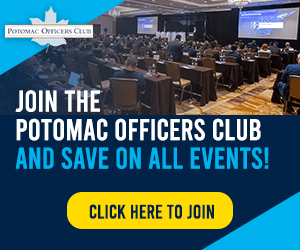 The VSM offering will provide the agencies with streamlined data and visibility into their digital transformation efforts to help them make informed technology decisions and accelerate software development and delivery. The IL4 authorization was secured in partnership with digital transformation firm Rise8 and via Second Front Systems' Game Warden platform, Planview said.
According to Mik Kersten, chief technology officer at Planview, Tasktop Viz will reduce delays in the planning phase and help the agencies meet the public's digital experience and technology services expectations when building on large, complex and legacy systems.
Planview acquired Tasktop, which developed the solution, in July 2022. Kersten, who previously was Tasktop's CEO, said the acquisition combined Planview's enterprise Agile and strategic portfolio management offering with Tasktop's VSM capability to help customers realize digital transformation at a faster pace.
Category: Digital Modernization
Tags: digital modernization Impact Level 4 Mik Kersten Planview value stream management solution