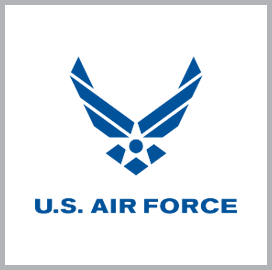 Open-source code
repository
Platform One Working to Automate Iron Bank Intelligence Delivery
The U.S. Air Force's Platform One software factory is moving its Iron Bank open-source code repository to classified levels to automate the delivery of intelligence from the National Security Agency, the Air Force Office of Special Investigations and other intelligence community partners to other Department of Defense components.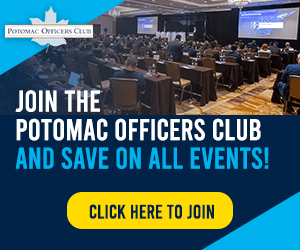 Iron Bank is expected to reach the secret level in the coming months and the top secret level by the end of the fiscal year 2024, GovCIO Media & Research reported.
According to Lt. Col. Brian Viola, Platform One's materiel leader, automating the process is a complex challenge because it comes with cybersecurity risks. He said a cross-domain solution that could prevent transferring unsafe files can address the issue but he noted that Iron Bank's cyber risk cannot be eliminated.
Viola shared that Platform One is trying to put a label on each Iron Bank container, allowing users to understand the vulnerabilities and determine whether their systems can mitigate the risks.
The software factory is seeking an expanded continuous authority to operate and a certificate to field to speed up the capability delivery process.
Category: Digital Modernization
Tags: Brian Viola digital modernization GovCIO Media & Research Iron Bank Platform One US Air Force