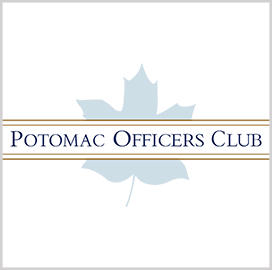 IT modernization funding
Postal Regulatory Commission, Selective Service System Receive TMF Loans for IT Modernization Work
The Technology Modernization Fund Board has loaned funding to the Postal Regulatory Commission and the Selective Service System.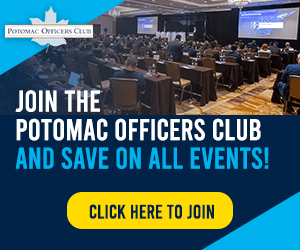 Authorized under the Modernizing Government Technology Act of 2017, the TMF provides loans to agencies seeking to finance information technology-related projects.
Projects must be approved by the TMF Board, a team of government IT leaders with expertise in technology, transformation and operations.
Federal CIO Clare Montana, the chairwoman of the TMF Board, said that the $2.6 million in funding awarded to the PRC will allow it to modernize its internal and public-facing tools. The PRC received an initial transfer worth more than $2 million, Federal News Network reported Tuesday.
The PRC is an independent agency responsible for overseeing the U.S. Postal Service. According to its website, the commission employs professionals in law, economics, finance, statistics and accounting.
Montana said that the PRC's modernization initiative is aimed at delivering better digital experiences to citizens, a key element of President Joe Biden's December 2021 executive order on transforming federal service delivery.
The SSS secured more than $5.9 million in TMF funding, including an initial transfer worth more than $1.8 million.
The agency is in charge of registering male citizens between the ages of 18 and 25 for national defense mobilization should the need arise.
According to the TMF website, the SSS will use the funding to modernize its registration, compliance and verification software.
The agency will specifically invest in migrating its RCV functions to a cloud-first solution and data architecture to reap the technology's cybersecurity and performance benefits.
Category: Digital Modernization
Tags: Clare Montana digital modernization Federal News Network Postal Regulatory Commission Selective Service System Technology Modernization Fund