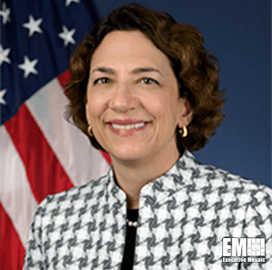 Polly Trottenberg
Acting Administrator
FAA
President Biden Appoints Interim Administrator at FAA
Department of Transportation Secretary Pete Buttigieg recently announced a team of leaders that would guide the Federal Aviation Administration, starting with Polly Trottenberg, who has been named acting FAA administrator by President Joe Biden to replace Billy Nolen. Buttigieg said he is confident that the department can rely on Trottenberg during the search for a permanent administrator, a position that carries a five-year term subject to Senate confirmation, the FAA said.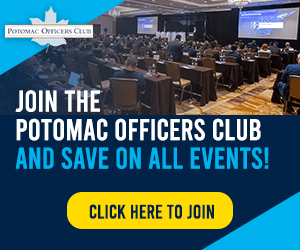 According to the DOT, Trottenberg has served the government for over 25 years in various roles, including transportation deputy secretary and chief operating officer supporting Buttigieg's leadership.
Trottenberg was previously a commissioner at the New York City Transportation Department, where she helped implement the Vision Zero program aimed to significantly reduce traffic fatalities and injuries.
DOT said Trottenberg is armed with policy and managerial experience including her stint as a Senate legislative staff. She has a master's degree in public policy from Harvard's Kennedy School of Government.
Category: Federal Civilian
Tags: appointment Federal Aviation Administration federal civilian Joe Biden Pete Buttigieg Polly Trottenberg