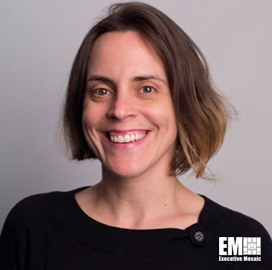 Renee Wegrzyn,
Business Development VP,
Ginkgo Bioworks
President Biden Intends to Appoint Renee Wegrzyn as First ARPA-H Director
President Joe Biden plans to appoint Renee Wegrzyn as the first director of the newly established Advanced Research Projects Agency for Health. Wegrzyn currently serves as vice president of business development at Ginkgo Bioworks and head of innovation at Concentric by Ginkgo. At Concentric, she is focused on using synthetic biology to combat infectious diseases through biomanufacturing, vaccine innovation and biosurveillance of pathogens at scale. Wegrzyn previously worked as a program manager in the Biological Technologies Office of the Defense Advanced Research Projects Agency, the White House said.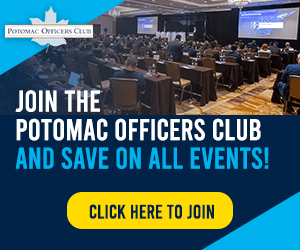 Her experience also includes serving on the scientific advisory boards for the National Academies of Science Board on Army Research and Development, Revive & Restore, Air Force Research Labs, Nuclear Threat Initiative and the Innovative Genomics Institute.
ARPA-H was established in March within the National Institutes of Health to develop scientific breakthroughs on various diseases, including cancer. A bill, however, seeks to move the new entity under the Department of Health and Human Services. Lawmakers and stakeholders noted the difference in the missions of NIH and ARPA-H and expressed concerns that the latter will take away funds from NIH's existing partners.
Under the ARPA-H Act, the new agency would receive a separate budget from HHS and fund research projects through grants, contracts and prize competitions. Rep. Anna Eshoo, who introduced the bill, said giving independence to ARPA-H would ensure breakthrough discoveries on the deadliest diseases.
The bill was approved in the House and was referred to the Senate Committee on Health, Education, Labor, and Pensions.
Category: Federal Civilian
Tags: ARPA-H DARPA federal civilian HHS NIH Renee Wegrzyn White House