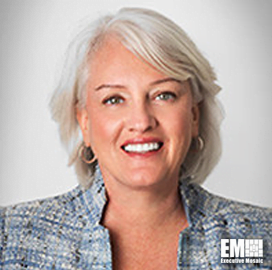 Clare Martorana
Chief Information Officer
OPM
President Biden Names Clare Martorana as Federal CIO
Clare Martorana has been appointed by President Joe Biden as the federal chief information officer.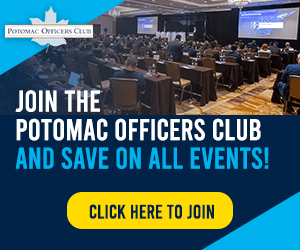 As the federal government's top information technology leader, Martorana will be tasked with improving cybersecurity, modernizing IT systems and making government websites more accessible.
She will also be responsible for increasing access to digital election information and online voter registration, Fast Company said Tuesday.
The appointment makes her the sixth person to hold the title of federal CIO since the position was established during the Obama administration. She will be working closely with deputy CIO Maria Roat, a past Wash100 winner, as she facilitates government-wide modernization efforts.
Martorana has worked for the government before. According to her LinkedIn profile, she has spent the past two years as the CIO of the U.S. Office of Personnel Management.
She also has more than four years of experience working for the U.S. Digital Service. While at USDS, she focused on advancing digital modernization at the Department of Veterans Affairs. As the Vets .gov team and product lead, she helped veterans discover, apply for, track and manage their benefits.
Before starting a career in public service, Martorana spent more than a decade working for health technology companies.
She held executive positions at Everyday Health, a digital health and wellness company. As president of the company's consumer business unit, she was in charge of product development, monetization strategy and operations across a portfolio of more than 25 digital properties.
In addition, Martorana was a senior vice president at WebMD, a provider of health information and services to consumers and healthcare professionals. Her responsibilities as SVP included managing partnerships to expand the WebMD brand and leading day-to-day operations.
Category: Digital Modernization
Tags: Clare Martorana Digital Moderrnization Everyday Health Fast Company Federal CIO Maria Roat OPM U.S. Office of Personnel Management US Digital Service WebMD