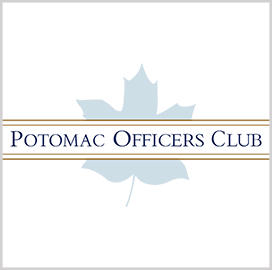 Assistant secretary role
President Biden Picks Nickolas Guertin for Navy R&D and Acquisition Chief
President Joe Biden has announced his intent to nominate Nickolas Guertin for the role of assistant secretary of the Navy for research, development and acquisition.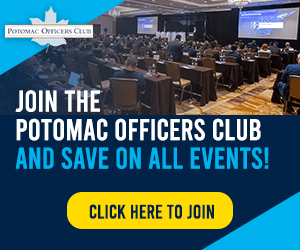 Guertin currently is currently the director of operational test and evaluation in the Office of the Secretary of Defense, the White House said.
In his current role, Guertin is responsible for advising the secretary of defense, currently Lloyd Austin III, a two-time Wash100 winner, on live-fire testing and the assessment of Department of Defense weapons systems.
Guertin has four decades of military and civilian experience in submarine operations, ship maintenance, weapons development, combat management products and defense acquisition.
From October 2017 to December 2021, he served as a senior software systems engineer at Carnegie Mellon University's Software Engineering Institute, where he helped the Pentagon and industry sustain software systems, his LinkedIn profile says.
A retired Navy reserve engineering duty officer, Guertin held systems engineering roles at the Naval Sea Systems Command, Program Executive Office Submarines and the Naval Undersea Warfare Center.
Guertin earned a bachelor of science in mechanical engineering from the University of Washington and a Master of Business Administration degree from Bryant University.
He also holds a Defense Acquisition Workforce Improvement Act certification in program management and a professional engineer license, his service biography says.
Category: Defense and Intelligence
Tags: Assistant Secretary Defense and Intelligence Department of the Navy Joe Biden Lloyd Austin Nickolas Guertin nomination White House