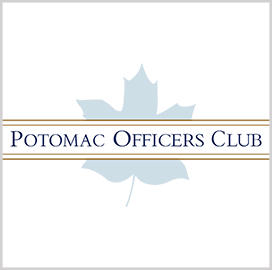 OMB leadership
nomination
Shalanda Young Nominated as OMB Director
President Joe Biden has nominated Shalanda Young for the role of Office of Management and Budget director.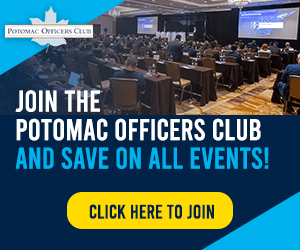 If confirmed, Young, currently the deputy director of budget and the acting director of the OMB, will be responsible for some of the critical information technology management operations in the Office of E-Government and Information Technology. She will also be the first African-American woman to lead the OMB if she gets the nod from lawmakers.
Young was confirmed as the agency's acting director in March. There has not been a permanent director at the agency since Biden became the president, FedScoop reported.
The nominee was a staffer for the House Committee on Appropriations for over 10 years, as well as a presidential management fellow at the National Institutes of Health.
Biden originally nominated Neera Tanden to lead OMB, but she backed out due to controversial social media posts criticized by Republican lawmakers.
The president also nominated Nani Coloretti to serve as the OMB's deputy director of budget. Coloretti was the deputy secretary of the Department of Housing and Urban Development during former President Barack Obama's second term. She was also a presidential management fellow at OMB.
The commander-in-chief urged Senate lawmakers to confirm the two nominees to allow them to lead the agency immediately.
Category: Federal Civilian
Tags: executive movement federal civilian FedScoop Joe Biden Nani Coloretti Neera Tanden Office of Management and Budget Shalanda Young