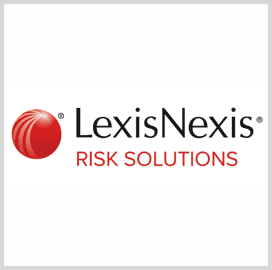 Fraud prevention system
Privacy Expert Warns Against Use of LexisNexis Risk Solutions for Login.gov
The General Services Administration is looking for feedback on its implementation of LexisNexis Risk Solutions fraud prevention and identity verification measures on Login .gov, a unified authentication service for government websites. The agency is accepting comments on a notice posted to the Federal Register until Dec. 21.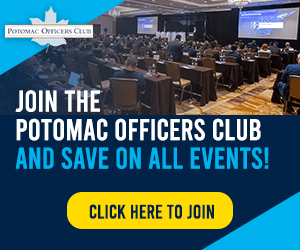 Jake Wiener, a law fellow specializing in domestic surveillance at the Electronic Privacy Information Center, cautioned against GSA's use of LexisNexis platforms, explaining that the security provider sells personal data to the government and law enforcement without user consent. He recommended that the agency rely on internal fraud control solutions, FCW reported.
According to a June report, Login .gov caters to 40 million users across 27 federal organizations. GSA Administrator Robin Carnahan stated that the goal is to onboard 60 million more users by the end of 2022.
Three web portals operated by the Department of Veterans Affairs have adopted Login .gov as their sign-in tool as part of efforts to comply with a Biden administration directive to improve customer experience. President Joe Biden pointed to a "time tax" paid by veterans and other groups when interacting with government services.
In April, GSA announced that it would conduct a study about the potential implementation of identity verification technology on Login .gov. Specifically, the agency wants to know whether capabilities such as facial recognition would impact equitability for certain demographics. It later issued a request for public comment regarding the potential usefulness of such an effort.
Category: Federal Civilian
Tags: FCW federal civilian fraud prevention General Services Administration Jake Wiener LexisNexis login .gov