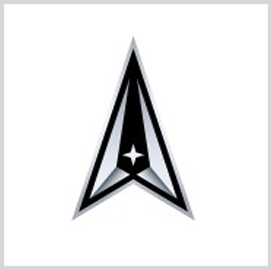 Future capabilities
development
Space Force Seeking Feedback for New Digital Threat Detection Models
The U.S. Space Force will host a business event on Oct. 27 to allow members of the private industry to comment on new digital twin models that the service will use for future threat detection capabilities development.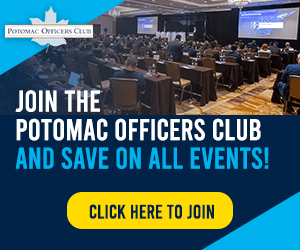 Andrew Cox, director of the Space Warfighting Analysis Center, said during the 2021 Air, Space and Cyber Conference that the meeting will give businesses the opportunity to join the model development processes. The digital twin concept will give the Space Force the ability to simulate perceived adversarial threats and develop appropriate countermeasures, Defense News reported Thursday.
A digital twin is a virtual model of a physical item or service. It is used to allow developers to more effectively test solutions before putting them into production. The concept is being applied in the private industry and the government.
The development process starts with the force design element, which takes place at the SWAC. The organization describes a perceived adversarial threat and sends it to Lt. Gen. William Liquori, deputy chief of space operations for strategy, plans, programs, requirements and analysis. Liquori and his team will develop the digital twins, which will be delivered to SWAC for testing.
Cox said his office will provide all available threat models and force designs for review and feedback from private industry members.
The Space Force's efforts in developing digital models are part of an initiative to become the world's first fully digital service. Gen. Jay Raymond, chief of space operations and a 2021 Wash100 winner, introduced the digitization plan in early 2021 at the Air, Space and Cyber Conference.
Category: Digital Modernization
Tags: Andrew Cox Defense News digital approach digital models digital modernization Digital Service digital twin future capabilities Jay Raymond Space Force Space Warfighting Analysis Center threat detection William Liquori