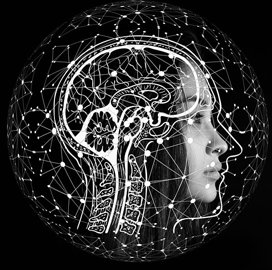 Artificial intelligence
Private Sector to Inform Intelligence Community on Impacts of Generative AI
The U.S. government is working with commercial firms to understand the implications of generative artificial intelligence, which draws on large language models to produce various kinds of data and media based on human instructions. Avril Haines, the director of national intelligence and a 2023 Wash100 winner, told the Senate Armed Services Committee at a Thursday hearing that the technology would affect intelligence efforts in a way that has yet to be pinned down.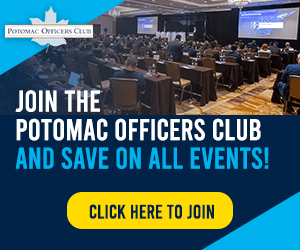 She said the intelligence community is forming expert groups tasked with studying generative AI alongside the private sector.
On the same day, Vice President Kamala Harris met with the heads of OpenAI, Google and other leading technology companies in generative AI that have agreed to allow government oversight into their respective technologies, DefenseScoop reported.
Rob Joyce, the head of the National Security Agency's cybersecurity directorate, recently brought attention to one harm that generative AI could pose. He warned that the technology's ability to produce natural-sounding language could be used by hackers to enhance phishing schemes and other types of cyberattacks.
Category: Defense and Intelligence
Tags: Avril Haines Defense and Intelligence DefenseScoop generative artificial intelligence Intelligence Community Office of the Director of National Intelligence