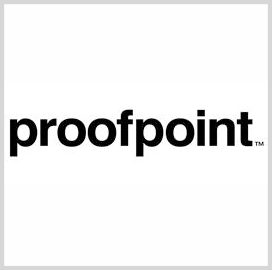 Threat intelligence
Proofpoint Joins CISA's Joint Cyber Defense Collaborative
Enterprise security company Proofpoint has joined the Joint Cyber Defense Collaborative, a consortium of public and private sector organizations led by the Cybersecurity and Infrastructure Security Agency. JCDC's purpose is to coordinate cyber defense operations, promote information sharing and collaboration between the government and industry and craft best practices for stakeholders.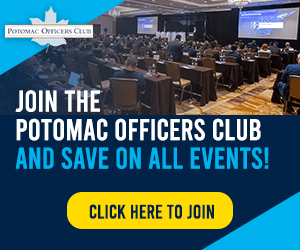 The company is expected to provide threat insights and visibility through a research team and email and network telemetry capabilities. Proofpoint said it will benefit from its membership by gaining access to data that can be added to threat intelligence offerings.
Ryan Kalember, executive vice president of cybersecurity strategy, said the JCDC partnership indicates a commitment to working with the broader community to advance U.S. cyber resilience, Proofpoint said Wednesday.
Proofpoint is the latest in a string of new additions to the cybersecurity group. In April, JCDC brought Forcepoint and Xage Security on board to strengthen efforts to secure critical infrastructure.
Another recent entry into JCDC is Fortinet, which is expected to provide threat intelligence capabilities supported by artificial intelligence.
Category: Cybersecurity
Tags: cybersecurity Cybersecurity and Infrastructure Security Agency Joint Cyber Defense Collaborative Proofpoint Ryan Kalember threat intelligence threat visibility