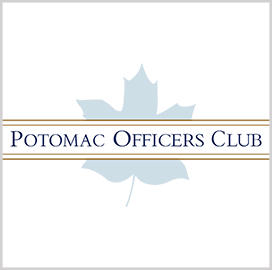 Cyber training
Proposed Legislation Calls for Cyber Workforce Training Programs at CISA, VA
A newly introduced bill in the Senate proposes the establishment of cyber workforce apprenticeship programs within the Cybersecurity and Infrastructure Security Agency and the Department of Veterans Affairs.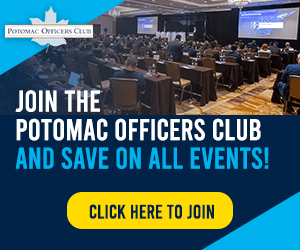 Upon the enactment of the Federal Cybersecurity Workforce Expansion Act, CISA would have two years to set up a federally-funded training program to create a talent pipeline consisting of candidates that can readily fill positions at the agency or other entities in service of national cybersecurity.
The VA will have just one year after the approval of the bill to get the program up and running, Nextgov reported.
The veteran-focused program must offer virtual platforms for coursework and training, hands-on skills laboratories and assessments and federal work-based learning opportunities. Graduates from the pilot program must be given portable credentials, including a degree, diploma, license, certificate, badge and professional or industry certification.
Both agency training programs must conform to the National Institute of Standards and Technology's National Initiative for Cybersecurity Education framework.
One of the bill's proponents, Sen. Maggie Hassan, emphasized the need to strengthen the country's cyber defenses, especially after the SolarWinds incident.
Sen. John Cornyn, who co-sponsored the bill, said having a workforce ready to fend off cyberattacks is a necessity given the evolving cyber threats that the country is facing.
The bill is the latest in a series of new legislation aimed at thwarting cyberattacks.
The Enhancing K-12 Cybersecurity Act introduced by House lawmakers proposes the allocation of $20 million over the next two years to support a K-12 Cybersecurity Technology Improvement Program.
Senators also put forward the International Cybercrime Prevention Act in a bid to authorize law enforcers to seize funds generated from the sale of spyware.
Category: Federal Civilian
Tags: CISA Cybersecurity and Infrastructure Security Agency Department of Veterans Affairs federal civilian Federal Cybersecurity Workforce Expansion Act John Cornyn Maggie Hassan National Initiative for Cybersecurity Education Nextgov NIST SolarWinds VA