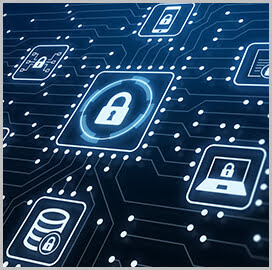 National security
Proposed Spending Bill Allocates Funding to Address Cyberattacks, Augment Cyber Workforce
Lawmakers have unveiled a $1.7 trillion 2023 omnibus spending bill that includes $50 million to address cybersecurity threats posed by Russia and other malicious actors. The bill would also provide $422 million to the Office of Personnel Management to support the agency's cybersecurity and hiring initiatives.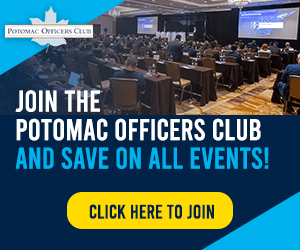 To augment the U.S. cybersecurity workforce, the spending package allocates $69 million for the National Science Foundation's CyberCorps program, which provides scholarships to students who agreed to join the government's cyber workforce after their graduation, FCW reported.
Cybersecurity is one of the main priorities of the spending bill as cyberattacks threaten national security.
In 2020, hackers believed to be supported by Russia breached SolarWinds software used by government agencies and companies to access critical data, including emails at the Departments of the Treasury, Justice and Commerce.
The energy and utility industry is also being targeted by malicious actors as the sector's attack surface grows. According to a World Economic Forum report, the industry uses software from vendor partners to build reliable energy infrastructure. Hackers, however, use such software to compromise the systems of critical infrastructure.
Citing the threats to critical infrastructure networks, the omnibus spending bill would provide the Cybersecurity and Infrastructure Security Agency $2.9 billion, which includes $46 million for threat hunting and response capabilities.
The bill also has non-financial provisions, including banning the use of TikTok on government devices. The app is owned by Chinese company ByteDance. U.S. authorities have been raising concerns that the company could share U.S. user data with the Chinese government, threatening U.S. national security.
Category: Cybersecurity
Tags: critical infrastructure cyberattack cybersecurity FCW omnibus spending bill software SolarWinds TikTok