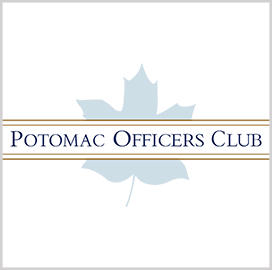 Health systems
modernization
Proscia Concentriq Now Available to Government Agencies Through GSA MAS Contract
The General Service Administration has awarded computational pathology solutions provider Proscia its five-year Multiple Award Schedule contract. The MAS award allows government agencies to access Proscia's Concentriq platform, which helps users accelerate their adoption of digital pathology.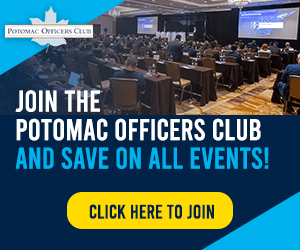 The GSA MAS Program makes it easier for government agencies across all levels to purchase solutions by issuing long-term contracts at pre-negotiated prices.
MAS also connects organizations with trusted vendors to ensure that users will get the best solutions before awarding contracts, Proscia said.
According to company CEO David West, Proscia demonstrated the solution when it helped the Joint Pathology Center transform its practice. He said the company is looking forward to continuing efforts at JPC while developing new partnerships across the federal government space.
The core of the work that Proscia did with JPC in October 2020 is the digitization of the world's largest human tissue archive via the company's Concentriq for Research. JPC also selected Concentriq Dq, a CE-marked solution that was used in the U.S. during the COVID-19 pandemic, to digitize its routine pathology consultations.
Proscia offers a variety of AI-powered solutions that support the health sector's modernization efforts. It is headquartered in Baltimore, Maryland, and has an office in Philadelphia.
Category: Federal Civilian
Tags: Concentriq contract award David West digital pathology federal civilian General Service Administration Joint Pathology Center Multiple Award Schedule Proscia