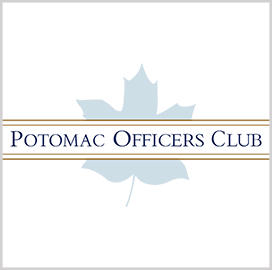 Compliance requirements
Public Input Sought on Changes to FedRAMP Authorization Boundary Guidance
The Program Management Office of the Federal Risk and Authorization Management Program is seeking stakeholder comments on changes it made to the FedRAMP Authorization Boundary Guidance alongside the Joint Authorization Board and Office of Management and Budget. The revisions are meant to provide pointers on describing and illustrating the authorization boundaries of cloud services as well as delineate different security and compliance requirements for data processing, storage and transmission. Interested parties may submit comments until Oct. 17, Homeland Security Today reported Saturday.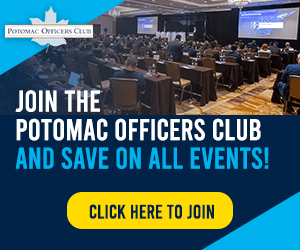 The FedRAMP PMO is asking whether the draft version of the Authorization Boundary Guidance is clear in its definitions of requirements and whether it provides enough detail to build the necessary systems for them. It also wants to know what areas could use more explanation and what resources could further enhance the document.
FedRAMP is an initiative that maintains a set of standards for the adoption of secure cloud services throughout the federal government, focusing on security and risk assessments. Since its establishment in 2011, more than 276 cloud offerings have received full certification. According to Brian Conrad, the program's director at the General Services Administration, preliminary efforts are underway to implement automation and streamline processes within FedRAMP for providers and customers.
Category: Digital Modernization
Tags: Authorization Boundary Guidance Brian Conrad digital modernization Federal Risk and Authorization Management Program FedRAMP Homeland Security Today