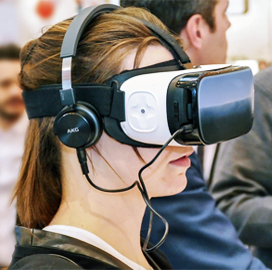 Immersive training
facility
Public Safety Immersive Test Center Launched in Colorado
The First Responder Network Authority and the National Institute of Standards and Technology have launched the Public Safety Immersive Test Center in Boulder, Colorado. The facility uses virtual reality technology to kickstart the development and deployment of critical technologies for public safety response. The center will be offered for use by public safety agencies and organizations for free, FirstNet Authority said.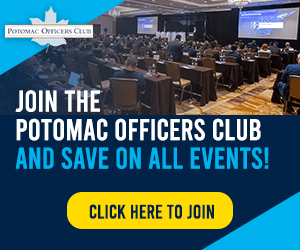 The facility is equipped with a motion capture system, 42 high-speed optical tracking cameras, VR and augmented reality headsets, and equipment that give the simulations a tactical dimension. Users will be able to run through various scenarios, including search and rescue, emergency response and terrorist attack response.
Technology developers can also use the space to test their equipment in realistic scenarios, and first responders will be able to participate in such testing.
Over time, FirstNet Authority and NIST will add new technologies like haptics and metrology, edge computing and 5G connectivity to the center.
FirstNet Authority is an agency within the National Telecommunications and Information Administration that oversees the United States' FirstNet communications network, which is dedicated to emergency responders and the public safety community.
Category: Federal Civilian
Tags: augmented reality federal civilian First Responder Network Authority first response training National Institute of Standards and Technology National Telecommunications and Information Administration Public Safety Immersive Test Center virtual reality