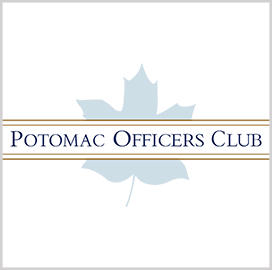 Product availability
Puppet Expands Availability of Automation Tools via Partnership With Carahsoft
Puppet, a software and automation company, has announced a partnership with government contract aggregator Carahsoft.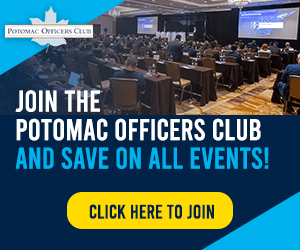 Puppet said that its flagship product, Puppet Enterprise, is designed to help federal agencies rapidly deploy new applications while maintaining infrastructure integrity and availability.
The partnership with Carahsoft will make Puppet Enterprise available on the General Services Administration Schedule 70 and other federal, state and local government contract vehicles, Puppet said.
Melissa Palmer, vice president of public sector sales and a member of the Potomac Officers Club, said Puppet Enterprise has already been adopted by military branches and intelligence agencies.
The offering includes a suite of automation tools designed to help agencies kickstart their technology transformation efforts while complying with regulatory requirements, Puppet said.
Puppet Enterprise also features FIPS 140-2 certification, reporting and compliance, role-based access control, extended platform support, orchestration and workflow, code management and enterprise support.
The said features make the product fit to automate compliance with Department of Defense standards, including the Defense Information Systems Agency Security Technical Implementation Guides and the National Institute of Standards and Technology Special Publication 800-53, according to the company.
Puppet claimed that more than 50 percent of U.S. federal cabinet departments have adopted the company's technology.
The list of users includes the U.S. Navy, Air Force, FBI, DISA, Internal Revenue Service, National Security Agency and the departments of Energy and Health and Human Services.
Category: Digital Modernization
Tags: automation Carahsoft compliance contract vehicle Department of Defense digital modernization Melissa Palmer Puppet Puppet Enterprise