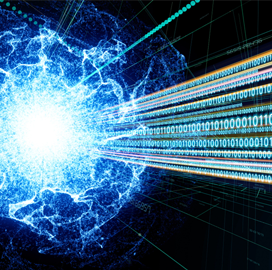 Imagery sensing and
processing
QCI to Test Space-Based LiDAR Imaging, Quantum Data Processing Under SSAI Subcontract
Leesburg, Virginia-based Quantum Computing Inc. secured a follow-on task order on Feb. 8 to continue supporting NASA's remote sensing and climate change monitoring efforts.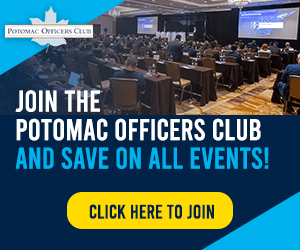 Under the task order, QCI will test its QLiDAR quantum photonic system for remote sensing applications and process satellite images using its photonic-based reservoir computing technology. Specifically, QCI will run data gathered by QLiDAR through the photonic-based reservoir computer to improve how scientists calculate the amount of water released from snowmelt.
The QLiDAR and photonic-based reservoir computing tests are expected to be completed in the second quarter of 2023. Follow-on options for airborne testing, device positioning and related tasks will be available upon completion of the task order, QCI said Tuesday.
The task order, which was issued under a subcontract from Science Systems Applications, Inc., will be executed by QCI subsidiary QI Solutions.
William McGann, chief technology officer of QCI, said work under the contract will explore how reservoir photonic computing can reduce or eliminate sunlight noise, which can impact satellite LiDAR imagery. He shared that the tests could lead to large-scale deployment of LiDAR-enabled imaging for NASA and other customers.
QCI is also involved in other partnerships demonstrating how quantum computing can be used to solve real-world problems.
In October, the Virginia Innovation Partnership Corp. partnered with QCI to determine optimal flight trajectories for unmanned aerial vehicles. Under the partnership, QCI used its Qatalyst software and Quantum Photonic Systems hardware to pick the right time, speed and route to ensure that drones reach their destination efficiently while avoiding obstacles.
Category: Space
Tags: lidar NASA photonics Quantum Computing Inc. Remote Sensing Science Systems Applications Inc. space William McGann