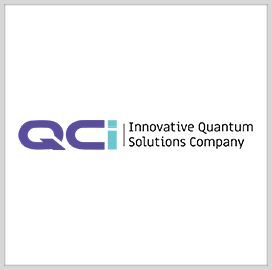 Special Operations Forces
Qi Solutions to Develop Advanced Quantum Technologies for USSOCOM
The U.S. Special Operations Command has selected Quantum Computing Inc. subsidiary Qi Solutions to develop quantum technology applications under a five-year overarching cooperative research and development agreement to support USSOCOM's global special operations and activities.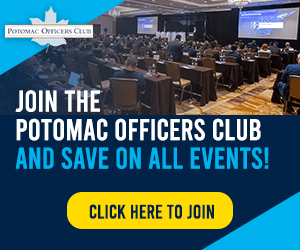 Qi Solutions, a nontraditional defense contractor, offers quantum photonic detection and ranging sensors, computing, communications, cryptography and advanced microchip solutions, among other quantum technologies, QCi said.
According to Sean Gabeler, president of Qi Solutions, the OCRADA provides an opportunity to develop unique quantum solutions based on his company's technologies to support national security.
Qi Solutions will perform work in collaboration with USSOCOM's Science & Technology Directorate. The effort will focus mainly on providing Special Operations Forces with advanced quantum solutions tailored to their unique mission roles.
Robert Liscouski, CEO of QCi, said the OCRADA demonstrates the Department of Defense's belief in the ability of advanced quantum technologies to address critical issues today.
Qi Solutions was launched in February to serve government and defense markets.
Category: Defense and Intelligence
Tags: Defense and Intelligence Department of Defense Qi Solutions Quantum Computing Inc. quantum technology Robert Liscouski Sean Gabeler US Special Operations Command