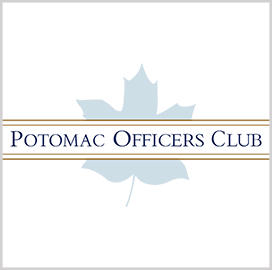 Research and development
QinetiQ US to Support Army Image Processing, Advanced Optics Efforts
Robotics and autonomous systems provider QinetiQ US has secured a potential three-year, $48 million task order to support the U.S. Army's C5ISR Center.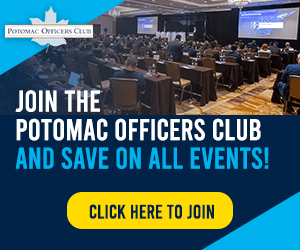 Under the task order, QinetiQ will provide research, development and engineering support for image processing and advanced optics technologies. The contractor will also develop and sustain software algorithms, computer programming, hardware integration, advanced optics, sensor protection and other deliverables.
The efforts will support the Army's technology development projects, including the Next-Generation Combat Vehicle, Future Vertical Lift and Soldier Lethality programs.
The task order will support the Image Processing Division within the C5ISR Center's Research & Technology Integration Directorate, QinetiQ US said Tuesday.
Stephen Iwicki, executive vice president and general manager of QinetiQ's C5ISR business unit, said advanced optics and image processing give warfighters an advantage in an evolving battlefield.
Image processing is a general term to describe functions to get an enhanced image or analyze graphics to extract useful information. It has various military applications, including remote sensing and object recognition.
Advanced optics can be used to support the military's directed-energy weapons, surveillance operations and communications. It also supports warfighters in the field by providing enhanced vision and targeting capabilities.
QinetiQ US, located in Lorton, Virginia, offers advanced services and products to clients in the defense and national security sectors.
Category: Defense and Intelligence
Tags: advanced optics C5ISR Center contract award Defense and Intelligence image processing QinetiQ US Stephen Iwicki US Army