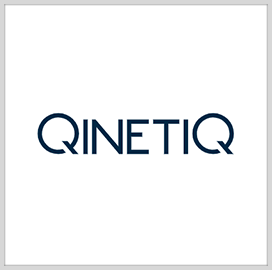 Augmented reality
QinetiQ US Wins $93M Digital Night Vision Technology IDIQ Contract From US Army
The U.S. Army has awarded QinetiQ US a potential four-year $92.6 million indefinite-delivery/indefinite-quantity contract to support the development, testing and evaluation of a night vision device. The contract aims to put the Digital Night Vision Technology in the hands of warfighters to provide them with enhanced situational awareness and decision-making abilities on the battlefield.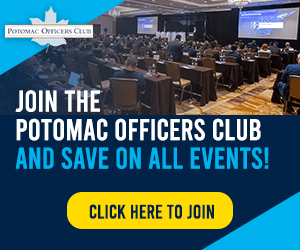 Technologies that would be integrated into the device include fused imagers and image processing hardware and algorithms, QinetiQ US said.
The company was among the four companies that submitted bids for the DNVT contract. According to solicitation documents, the device's image processing hardware will enable augmented reality via an open standards network.
Shawn Purvis, president and CEO of QinetiQ US, said the DNVT will allow soldiers to view, understand and respond to information in tactical environments.
The U.S. Army has been making efforts to improve its night vision capabilities. In November 2022, it ordered additional Enhanced Night Vision Goggle-Binoculars from L3Harris. The order was placed after L3Harris completed the delivery of 10,000 ENVG-Bs to the service branch.
Category: Defense and Intelligence
Tags: contract award Defense and Intelligence Digital Night Vision Technology Enhanced Night Vision Goggle-Binoculars L3Harris QinetiQ US US Army