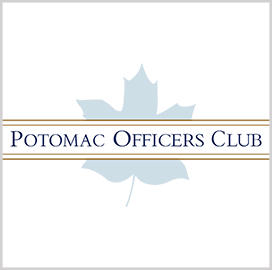 Data analytics
Qlik Cloud Government Platform Secures FedRAMP Authorized Designation
Qlik's Cloud Government platform is now available on the FedRAMP Marketplace under authorized products. The company recently secured the Federal Risk and Authorization Management Program's Authorized designation at the Moderate impact level and the Department of Defense IL2.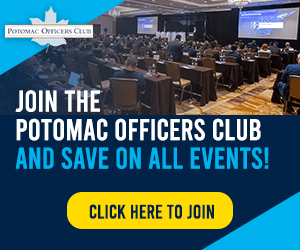 The Cloud Government platform offers government agencies with artificial intelligence-enabled analytics, centralized data assets and catalog and no-touch maintenance and cost savings. It will also enable the agencies to comply with the government's security requirements, Qlik said.
The platform uses Qlik Sense for enhanced, modernized analytics performance and AI-powered insight suggestions and natural-language interaction. Cloud Government, which is built on Amazon Web Services GovCloud, is also available on the AWS Marketplace.
"As federal agencies and organizations rapidly modernize and migrate to the cloud, they must ensure the transition is protected under the strictest secure protocols and authorizations," said Andrew Churchill, vice president of federal at Qlik.
In July, the company announced that it will use its analytics and data integration capabilities to help the U.S. Navy maintain its fleet of surface warships, submarines and other vessels. Qlik and Grey Matters Defense Solutions won a potential five-year, $46 million contract to implement the Naval Maritime Maintenance Enterprise Solution Business Intelligence Platform.
Qlik said combining its capabilities with Grey Matters' software development and AI expertise will enable the companies to support the Naval Sea Systems Command's ship maintenance mission.
Category: Digital Modernization
Tags: Andrew Churchill data analysis digital modernization FedRAMP QLIK Qlik Cloud Government ship maintenance US Navy