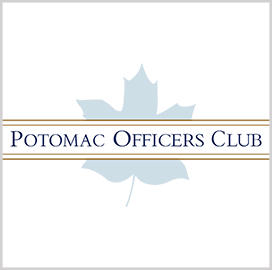 Contract award
Qlik, Grey Matter Land Contract to Deploy Fleet Readiness Solution for US Navy
Business analytics company Qlik and Grey Matter Defense Solutions, a software development small business, have landed a five-year U.S. Navy contract to deploy a business intelligence solution for ship maintenance.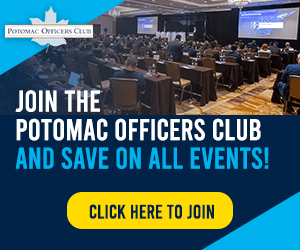 Under the terms of the $46 million deal, the contractors will implement the Naval Maritime Maintenance Enterprise Solution Business Intelligence Platform in support of the Naval Sea Systems Command.
The government issued the contract through the Naval Information Warfare Center Atlantic's Information Warfare Project.
Qlik said they have begun replacing legacy applications for NAVSEA. Personnel will immediately be able to use NMMES-BIP's data analytics features to support fleet readiness, Qlik said Monday.
Andrew Churchill, vice president of federal at Qlik and a member of the Potomac Officers Club, said the companies will support NAVSEA as the command ramps up its data collection and analysis work.
"Accessible data is no longer a nice-to-have when it comes to making critical operational decisions within the U.S. military – it's absolutely essential," Churchill said.
Grey Matter President and CEO Daniel Hooper added that the collaboration will take advantage of both companies' experience in agile software development. The team will also use its prior experience in improving maintenance operations for NAVSEA, Hooper said.
Qlik said it will leverage its data integration and analytics capabilities, while Grey Matter will contribute its expertise in artificial intelligence and software development.
Category: Defense and Intelligence
Tags: Andrew Churchill business intelligence Daniel Hooper Defense and Intelligence fleet readiness Grey Matter Defense Solutions NAVSEA QLIK U.S. Navy