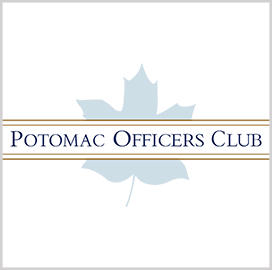 Cloud platform deployment
Qualys Cloud Platform to be Used by Agencies Under DHS CDM Program
Qualys has secured a contract to deploy its federally approved cloud platform in support of the Department of Homeland Security's Continuous Diagnostics and Mitigation Dynamic and Evolving Federal Enterprise Network Defense Group F program.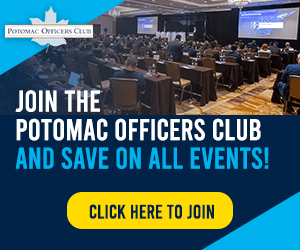 The cloud platform, authorized under the Federal Risk and Authorization Management Program, will provide over 70 non-cabinet level federal agencies with capabilities such as vulnerability assessment, configuration settings management, software and hardware asset management, and dynamic application security testing.
Carahsoft Technology will deploy the cloud platform to select federal customers, Qualys said.
Developed in 2012, the CDM program was designed to provide risk-based, consistent and cost-effective cybersecurity solutions to protect all federal civilian networks.
According to the Cybersecurity and Infrastructure Security Agency website, tools and services delivered under the CDM program help reduce an agency's threat surface, increase visibility into the federal cybersecurity posture, enhance federal cybersecurity response capabilities and streamline reporting pursuant to the Federal Information Security Modernization Act.
Apart from the Qualys cloud platform, Axonius' cybersecurity asset management platform was recently added to the CDM DEFEND Group F program portfolio.
Bobby McLernon, vice president of federal sales at Axonius, said the solution will give users a unified view of all of their assets and their coverage and empower agencies to better understand their cyber posture and take action to enforce their security policies.
Category: Federal Civilian
Tags: Carahsoft Technology CDM Program cloud platform Continuous Diagnostics and Mitigation Department of Homeland Security DHS digital modernization Qualys