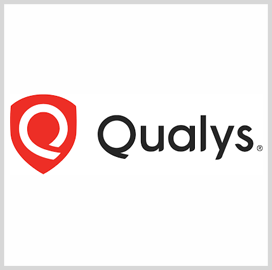 Cybersecurity management
solution
Qualys Introduces GovCloud Cybersecurity Management Platform
Cloud-based IT solutions provider Qualys has introduced its new vulnerability and patch management platform.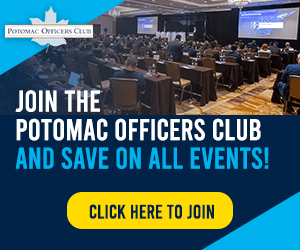 Qualys GovCloud can perform various cybersecurity functions, including asset inventory, vulnerability risk and remediation management, file integrity monitoring, container security and compliance management. The solution can serve as the foundation for federal agencies' cybersecurity programs.
The Federal Risk and Authorization Management Program granted GovCloud a ready status at the high impact level, Qualys said Tuesday.
Achieving FedRAMP ready status at the high impact level means that Qualys GovCloud met over 400 security risk and management controls. FedRAMP high impact is the security standard needed to protect the federal government's most sensitive, unclassified data in cloud environments.
According to Qualys, GovCloud is a scalable platform that can also provide training and support services to government and commercial organizations. Its solutions also align with cybersecurity standards, including the Cybersecurity and Infrastructure Security Agency's Binding Operational Directive 23-01, the National Institute of Standards and Technology's Special Publication 800-53 and other NIST standards.
Sumedh Thakar, president and CEO of Qualys, said GovCloud would be a modern alternative to legacy scanners that could improve federal agencies' security posture. It would also help governments move forward with their digital transformation efforts.
Qualys is a Foster City, California-based company that offers cloud-based IT and cybersecurity platforms and applications.
Category: Cybersecurity
Tags: cybersecurity cybersecurity platform FedRAMP Qualys Qualys GovCloud Sumedh Thakar