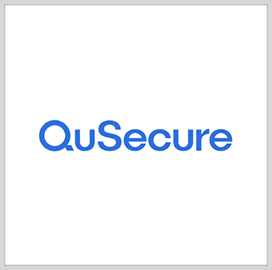 Quantum encryption
QuSecure Awarded US Army SBIR Phase II Contract for Quantum Tech R&D
The U.S. Army has awarded post-quantum security solutions provider QuSecure a potential Small Business Innovation Research Phase II Federal Government contract to continue research and development efforts for quantum-resilient software solutions.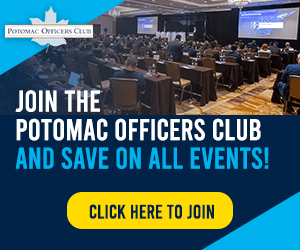 Under the SBIR contract, QuSecure will develop encryption technologies and solutions that would benefit Army users. The company will also identify how quantum technologies can be used in tactical edge and tactical internet-of-things devices used on the battlefield.
The new award follows a prior Phase III SBIR contract that called for the delivery of quantum technologies for the U.S. Air Force, QuSecure said Thursday.
The company was tasked to deliver to the Air Force its QuProtect software, which provides communications and data encryption. According to the contractor, QuProtect is a software-as-a-service cryptography offering that enables low-risk post-quantum transition, end-to-end browser protection and continuous security across all cloud-based and on-premise devices and systems.
The government has been focusing on quantum security over the recent months.
In late April, Rep. Jay Obernolte introduced the Quantum Sandbox for Near-Term Applications Act, which encourages companies to research and develop quantum information technologies in partnership with the government. The bill was introduced to combat adversarial advances in the quantum sector, according to bill sponsor Rep. Randy Weber.
In mid-March, the Government Accountability Office urged the government, businesses and other organizations to implement advanced encryption methods to protect against quantum-based threats. The GAO recommended using Lattice-based encryption and other algorithms that are hard to crack even through quantum technologies.
Category: Cybersecurity
Tags: award cybersecurity cybersecurity solutions quantum-resilient software solutions QuProtect QuSecure Small Business Innovation Research US Army