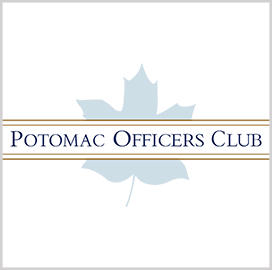 Quantum-resilient
encryption
QuSecure Lands SBIR Phase III Contract for Post-Quantum Cybersecurity Software
QuSecure announced that it has secured a Small Business Innovation Research Phase III contract to provide its end-to-end post-quantum cybersecurity technology.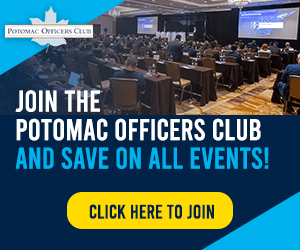 In May, President Joe Biden published a memo highlighting the potential of quantum computing to drive innovation in different sectors of the economy.
But the president also warned about the technology's security implications. A sufficiently powerful quantum computer⁠—or a cryptanalytically relevant quantum computer⁠—can defeat the cryptographic techniques used to protect communications, critical infrastructure and internet-based financial transactions, the memo read.
The federal government awarded QuSecure a contract for QuProtect, a quantum-resilient software solution for encrypted communications and data. QuProtect is the first such industry offering to receive an SBIR Phase III designation, QuSecure said Wednesday.
Pete Ford, head of federal operations at QuSecure, said that the government immediately issued the award after QuProtect passed a pilot test at a federal facility.
He said that QuProtect will serve as the standard for federal post-quantum cybersecurity. "This will provide security and privacy uniformity across all industries involved in digital data transaction and storage," Ford added.
QuSecure said that the new post-quantum cybersecurity tool is an option for government contractors seeking to adopt the same solution as their clients.
According to the company, QuProtect is an easily deployable solution for industries like telecommunications, energy and health care.
QuProtect uses a quantum-security-as-a-service model, combining zero trust and other cybersecurity techniques, QuSecure added.
Category: Cybersecurity
Tags: contract cybersecurity Pete Ford post-quantum cybersecurity quantum computing QuSecure SBIR