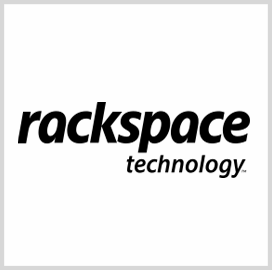 Government solution
Rackspace Technology Cloud Platform Attains AWS Authorization to Operate
Rackspace Technology's managed security and compliance solution for government has achieved authorization to operate on Amazon Web Services, opening access to new computing, storage and networking capabilities.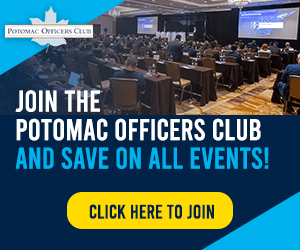 The Government Solutions platform has attained 23 Federal Risk and Authorization Management Program authorizations and is available on a variety of contract vehicles. It comprises tools meant to aid the achievement of security standards for government organizations and providers such as independent software vendors, system integrators and those that supply information technology to the Department of Defense.
Those standards include FedRAMP, the Federal Information Security Management Act and the Defense Federal Acquisition Regulation Supplement.
According to Rick Rosenburg, RGS vice president and general manager, the solution now supports 80 percent of FedRAMP requirements, Rackspace said Wednesday.
Earlier in January, Rackspace introduced Modern Operations, a round-the-clock managed service offering for public cloud. Modern Operations is intended to cover management needs throughout a cloud environment's lifecycle, including operational and system administration support.
Onica, a Rackspace business division that supports cloud migration efforts by North American clients, recently received a Service Delivery designation for AWS Glue, a platform that facilitates data integration and management for analytics users. Onica uses Glue to support customers' deployment of lakehouse architectures on AWS.
Category: Digital Modernization
Tags: Amazon Web Services Authorization to Operate digital modernization Federal Risk and Authorization Management Program Rackspace Government Solutions Rackspace Technology Rick Rosenburg