Scientific and technical
intelligence
Radiance Technologies to Support Peraton Under $284M MSIC Task Order
Radiance Technologies is partnering with Peraton to support the Defense Intelligence Agency's Missile and Space Intelligence Center as part of a potential five-year, $284 million task order. The award was made under the Solutions for Intelligence Analysis 3 Countering Advanced Conventional Weapons Analytical Requirements contract vehicle.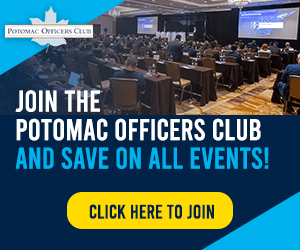 Peraton and Radiance are expected to study ballistic missiles, directed energy and other types of foreign weapon systems for MSIC and deliver scientific and technical intelligence that will be used to inform decision-making by soldiers and policymakers.
Karl Walli, executive vice president at Radiance, said his organization will expand MSIC's ability to respond to advanced threats through the partnership with Peraton. He noted that the arrangement continues 15 years of work with the center, Radiance said Friday.
Radiance is a contractor with various defense and intelligence organizations, most recently securing a spot on a 10-year, $32.5 billion multiple-award contract to deliver training system support to the U.S. Air Force Lifecycle Management Center.
The company is also of five holders of a $4.8 billion indefinite-delivery/indefinite-quantity contract to provide research and development services to the Air Force's National Air and Space Intelligence Center.
Category: Defense and Intelligence
Tags: Defense and Intelligence Defense Intelligence Agency Missile and Space Intelligence Center Peraton Radiance Technologies SCAR Solutions for Intelligence Analysis 3